Experts in Solar Experts in Clean Energy
Solar Power Midwest (SPM) has an installed capacity of over 100 Megawatts since 2009. This includes residential, commercial, and community installations.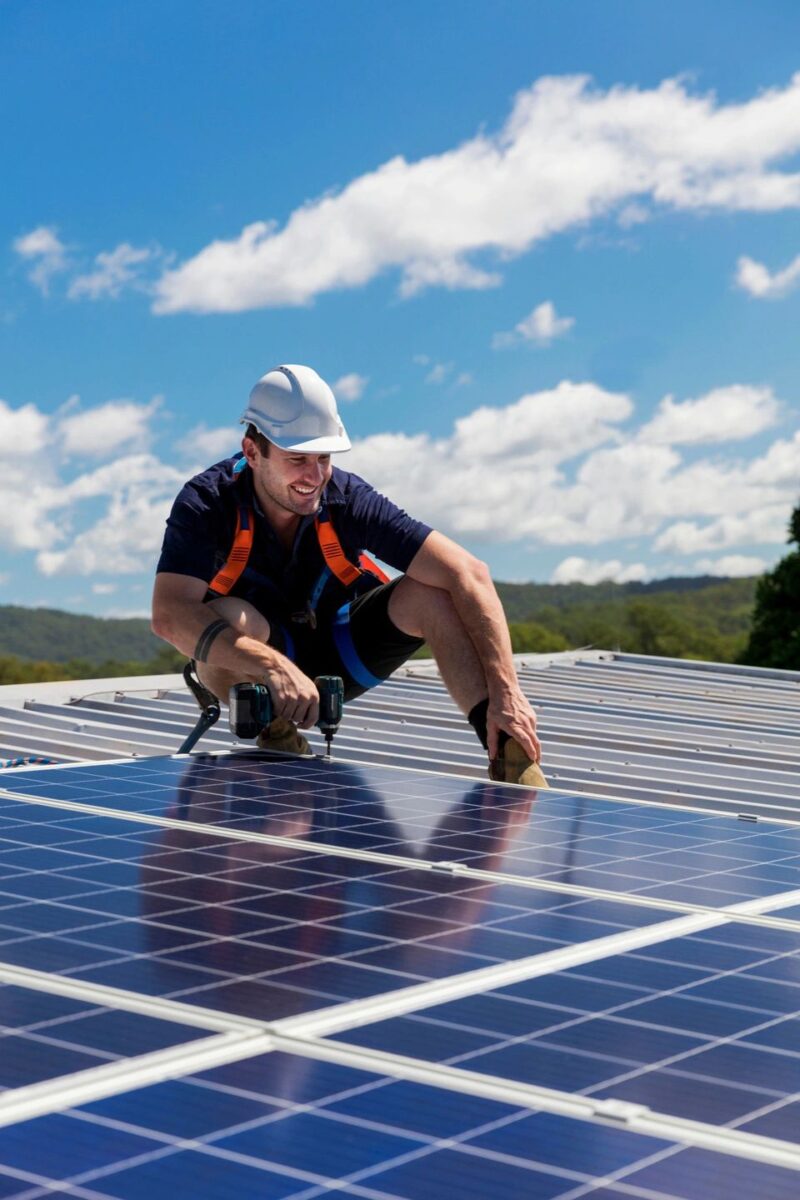 Excellence In Installation
Solar Power Midwest, Inc. is one of Illinois' leading designers and installers of residential, agricultural and commercial solar systems. We have been in the industry for many years and are knowledgeable in all types of solar panel applications. We also have a great installation team. Our highly experienced installation teams are experts in solar. We have installed a capacity of over 100 megawatts (psst…that's a lot) of power since 2009. We take pride in our quality workmanship and will treat your home as if it's our own. Get Started
We make it easy for you to switch to solar. One stop for services & a turn-key installation!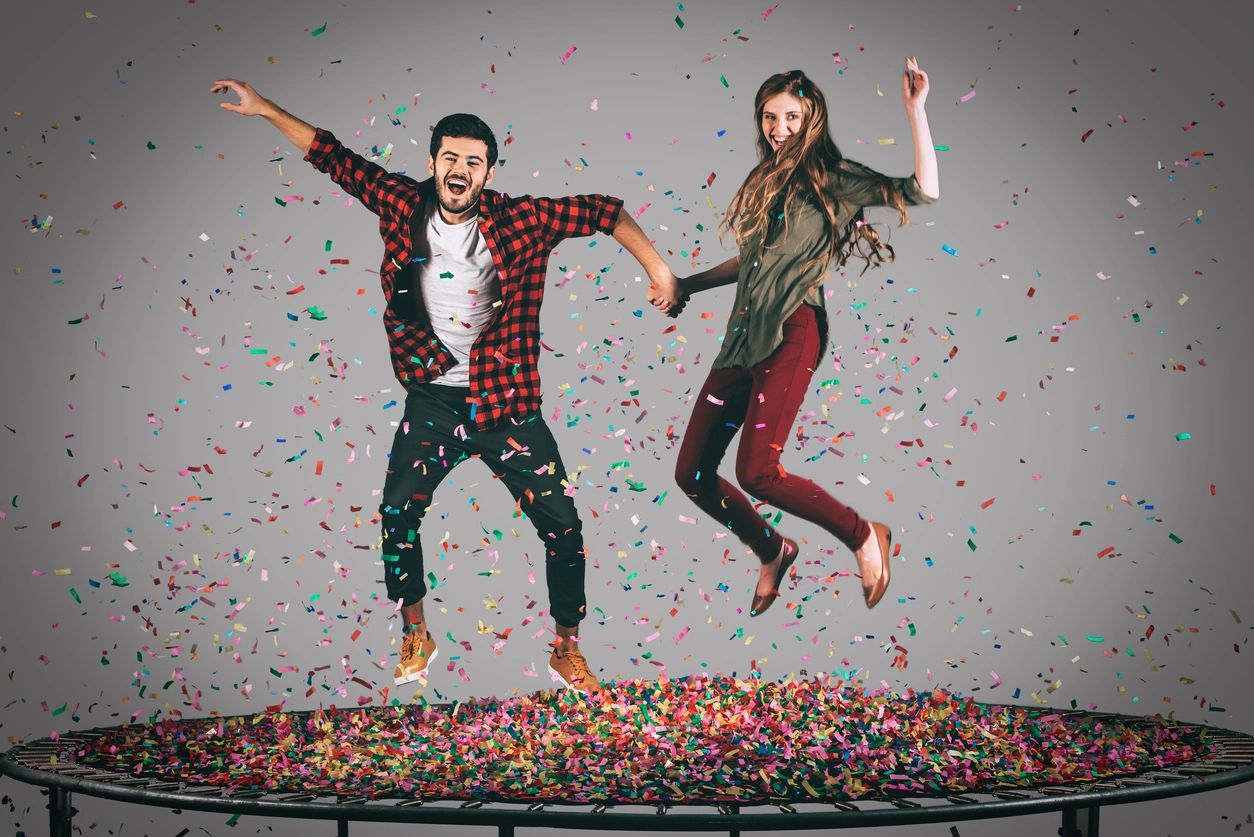 One of our experienced, polite, and professional solar experts will meet you at your home. We will design, with your help, a system designed specifically for your home and needs.
Permit & Utility Applications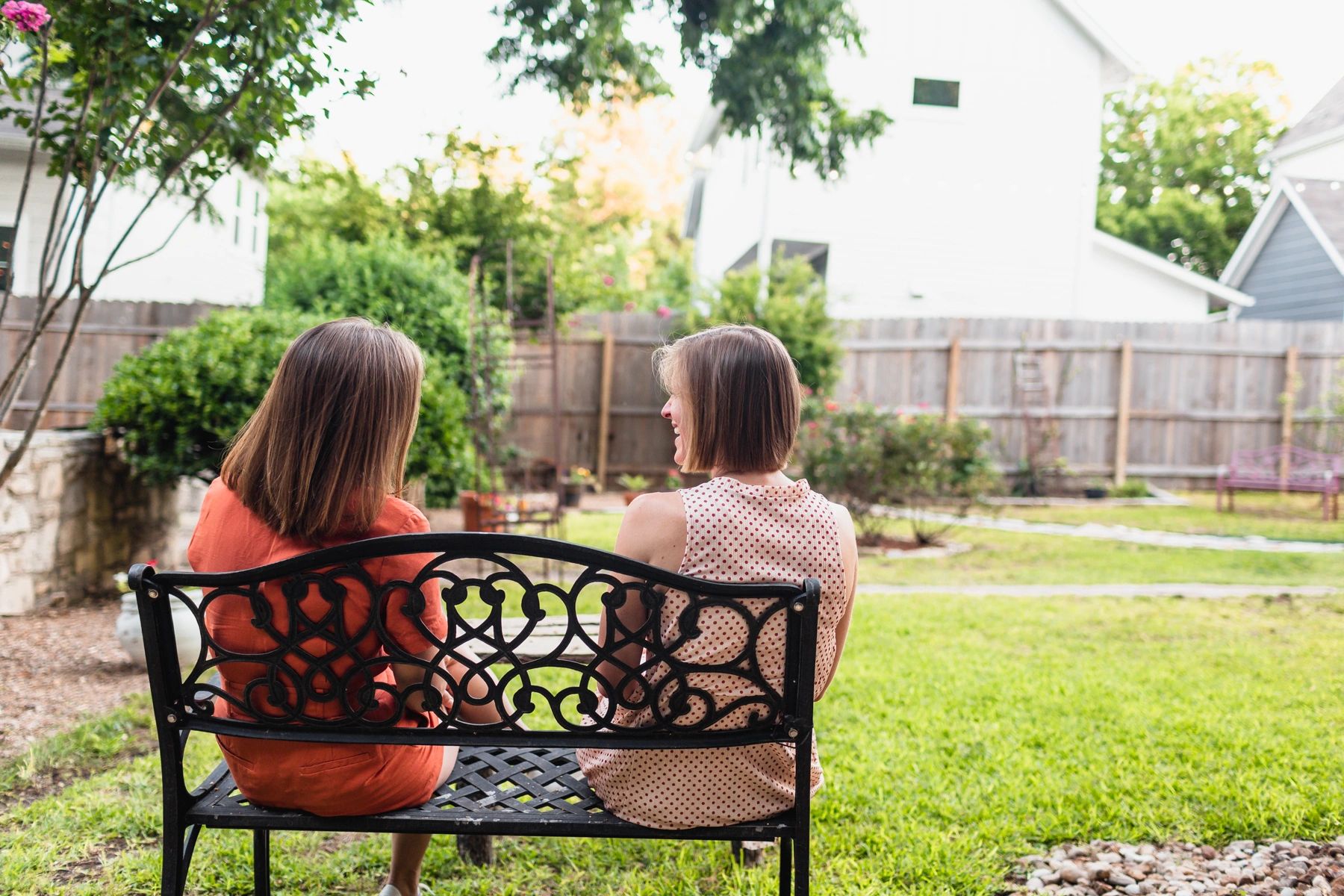 We will install your system with our own crew. Sit back, relax, and we will do everything from assessment to installation. This process includes all communication with the utility company, permits, and everything else. This is part of our total satisfaction guarantee policy.
Professional Installation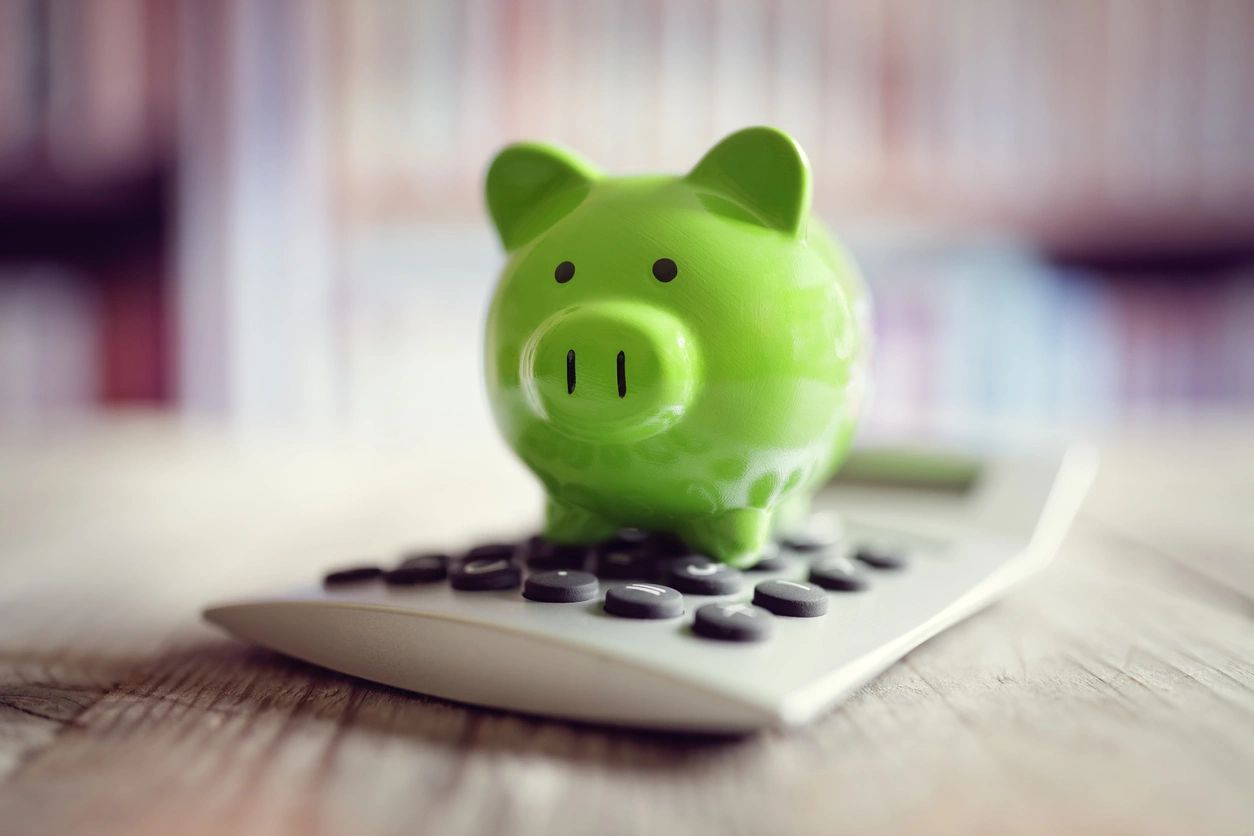 The solar power and panel system are designed specifically and uniquely for your wants and needs. This means that with the help from the sun, you will make your own power generation needs and thus your own money.