The power of the sun can power your home...
CALL NOW to speak with an energy consultant to learn more.
What does Solar Cost?

Get Your Free Solar Estimate NOW...
You may qualify for $0 Down $0 Payments $0 Interest for one year
"*" indicates required fields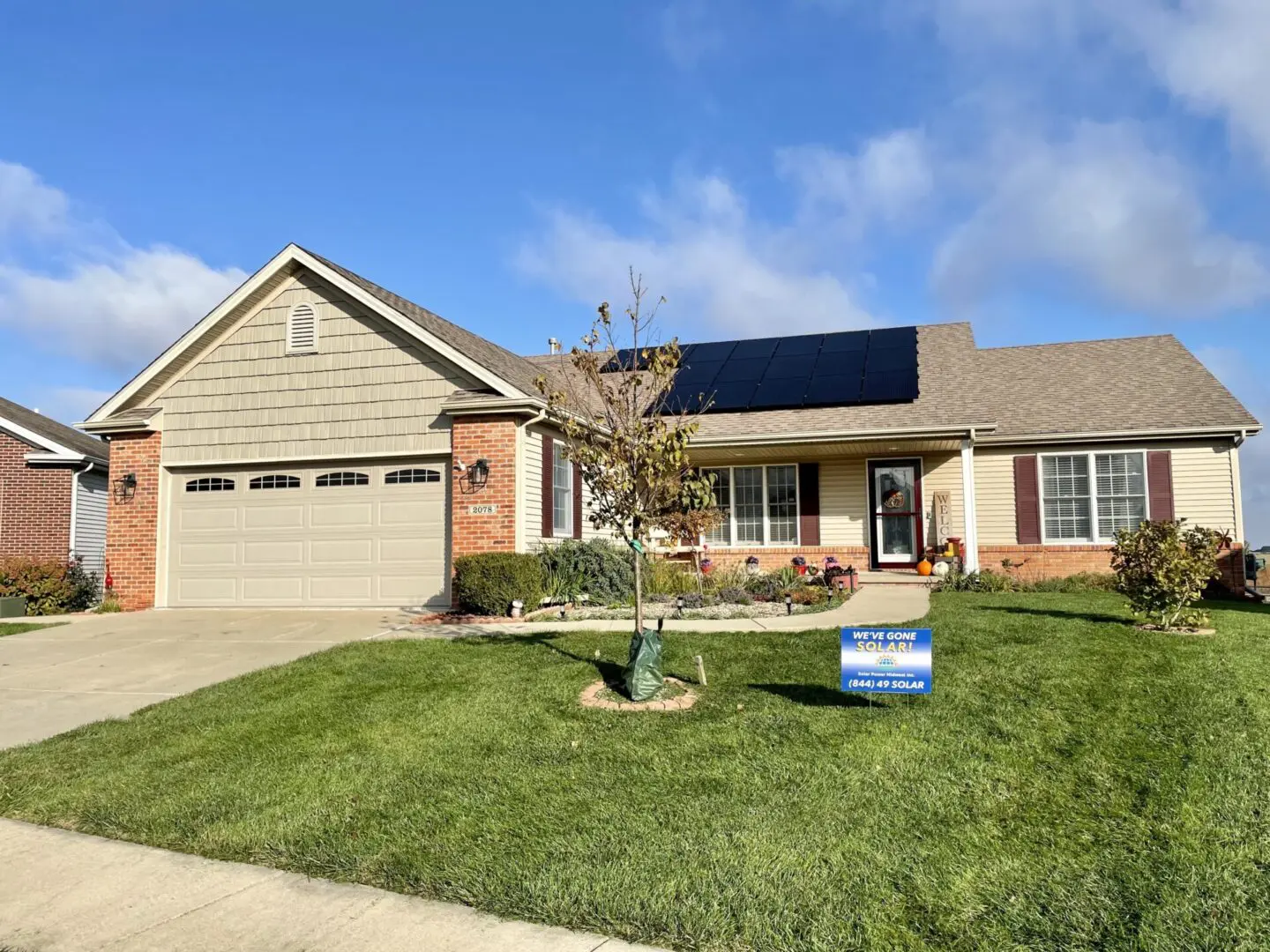 Embrace Solar Energy And Save Big
At Solar Power Midwest, we provide complete installation and maintenance of solar panel systems. Since 2010 we have been providing comprehensive customer support to those wishing to adopt solar energy and reduce their carbon footprint.
Easy Transition To Solar Power
The use of solar energy is easy and convenient. Besides tax benefits, the state of Illinois provides payback. We make your transition to solar energy easier than you would have anticipated.
Through easy financing services, we make it easier to use cheap renewable energy. Solar energy can help you save money and time.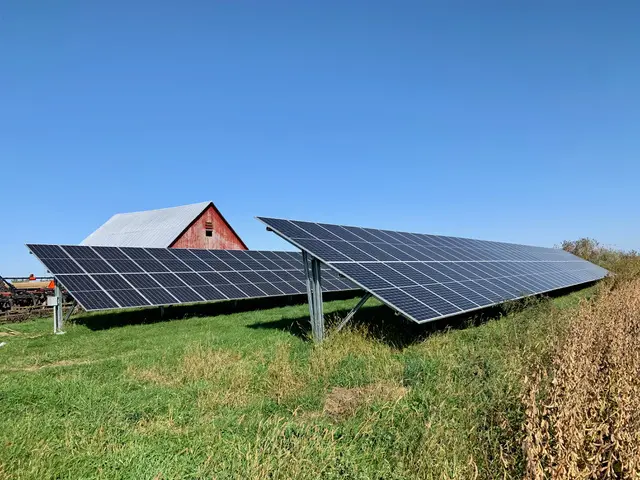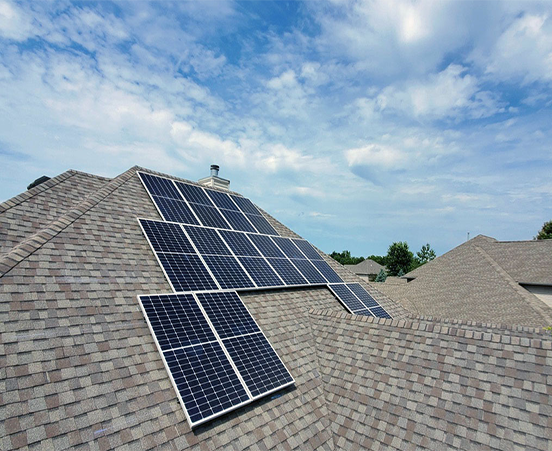 Solar Power Midwest is on a mission to promote the use of renewable energy, especially solar energy. The use of solar energy is not just affordable but also helps in achieving energy independence and freedom from dependency on global oil providers.
Through solar energy, you can contribute to your community and the earth while finding a green way to generate power.